SHOP ONLINE &
SHIP TO THE CARIBBEAN
FOR AS LITTLE AS $10!
SHOP ONLINE & SHIP TO THE CARIBBEAN FOR AS LITTLE AS $10.

Clearing costs included.1
NO HIDDEN FEES!

Lowest shipping fees.2
GUARANTEED!

Fastest shipping times.3
GET YOUR ITEMS FAST!
GET MORE WITH LESS BY SHIPPING WITH ISLAND BARGAINS
Not all shipping companies are created equal. We strive for excellent customer service while offering the best rates in available.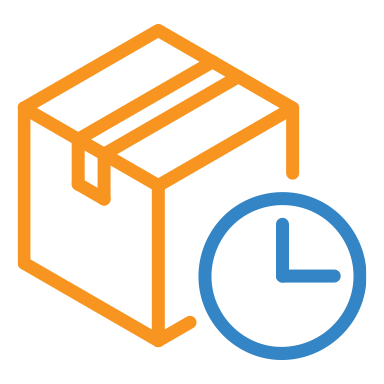 SHIPPING SERVICES
DAILY Airfreight and WEEKLY ocean Freight Services to the Caribbean and South America. Shop online and ship any size package from any store in the U.S to your Island of choice.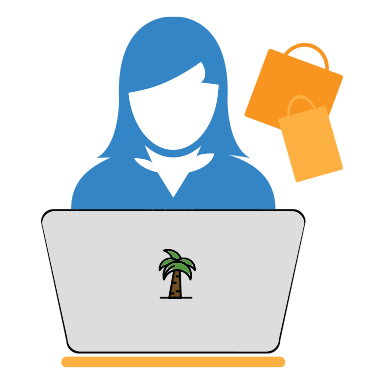 NEED A PERSONAL SHOPPER?
Let our experienced procurement team SHOP for you! Whatever you need, be it auto parts, groceries, building materials, furniture, and more, Island Bargains is here to help.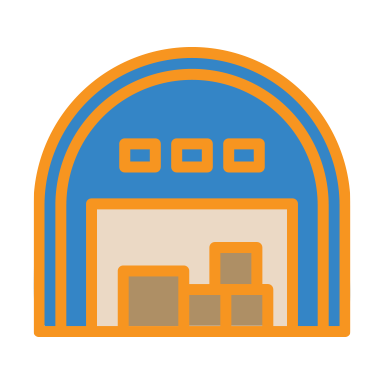 WAREHOUSING
Warehousing and fulfillment logistics in south Florida. Ship to us from anywhere in the world for safe and secure warehousing. Local pickup services are also available.
SHIPPING TO THE CARIBBEAN CAN BE SLOW AND COSTLY
SHOP, SHIP, & SAVE!
Shop anywhere online and use Island Bargains as your ship-to address.
Track your packages from your account and save big on shipping with no hidden costs!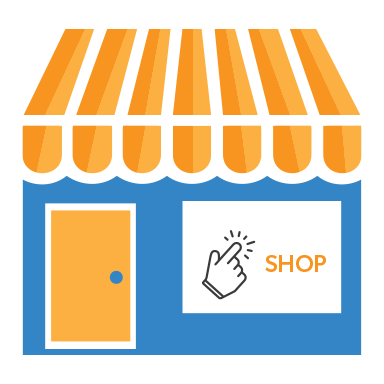 STEP 1
Shop anywhere online and have your items shipped to us.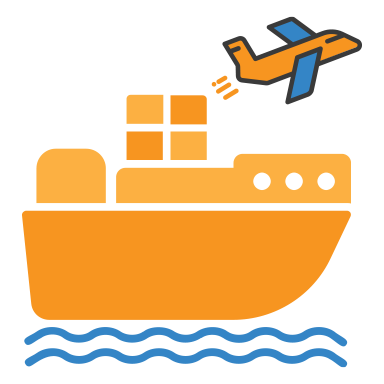 STEP 2
We ship your items fast to anywhere in the Caribbean.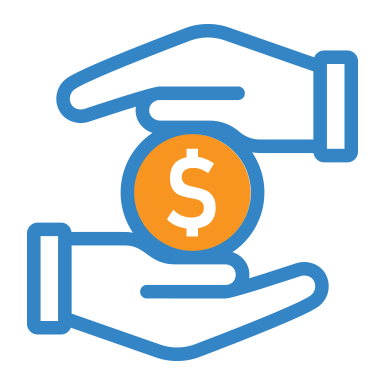 STEP 3
No hidden fees so you save more.
Island Bargains offers the fastest flat fee shipping to anywhere in the Caribbean.
REAL GOOGLE REVIEWS FROM OUR CUSTOMERS
Island Bargains has been excellent to work within shipping items to our home in Nevis. They are professional, provide timely communication, and are reasonable. All items have been shipped with no issue and damage free. I would highly recommend their services.
This experience at Island Bargains is AMAZING!!!!!!
A great shipping company. They ship to almost all the Caribbean Islands.
ISLAND BARGAINS CARIBBEAN SHIPPING SERVICE
Island Bargains combines the retail experience with the most current technology to provide an easy to use platform for shipping items to the Caribbean islands. We, too, have experienced problems with missing items, long shipping times, and high fees, so we made it our mission to provide a solution to these issues. We do this by creating high volume daily shipments, which drastically reduces our rates so we can pass the saving on to you, our customer. Our strategically located 20,000 sqft. facility in Fort Lauderdale, Florida, which allows for fast and efficient shipping to the Caribbean islands.
So if you are purchasing household goods for your family, shopping with your favorite U.S retailer, or require storage, let Islandbargains.com get your products to you, on time, and at an incredibly low bargain price.
Island Bargains "FOR THE PEOPLE!"